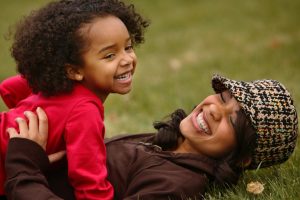 Introduced to the United States from Asia, Zoysiagrass is an attractive turfgrass that many homeowners and individuals with commercial landscapes love. If you are attentive and care for your zoysiagrass landscape, you can rest assured that you the results are sure to make any landscape look lovely.
One of the most significant advantages of selecting zoysiagrass is the fact that this is a very dense and attractive grass. It is often used for athletic fields, including golf courses. This denseness also means that the grass tends to resist weeds and grows slower, so you do not have to worry about mowing the lawn as often. Once a landscape with zoysiagrass is appropriately established, you will be the owner of a landscape that has terrific tolerance to shade, salty water, and foot traffic. Before you start building a new zoysiagrass lawn, you should review the cultivars available to choose a selection that will look great in your landscape.
Building the perfect landscape starts with assistance from Southern Green. From lawn care in Tampa to services in Jacksonville, our business provides dependable care all across the great state of Florida. We can assist you with fertilization, lawn aeration, and pest control services all year long.